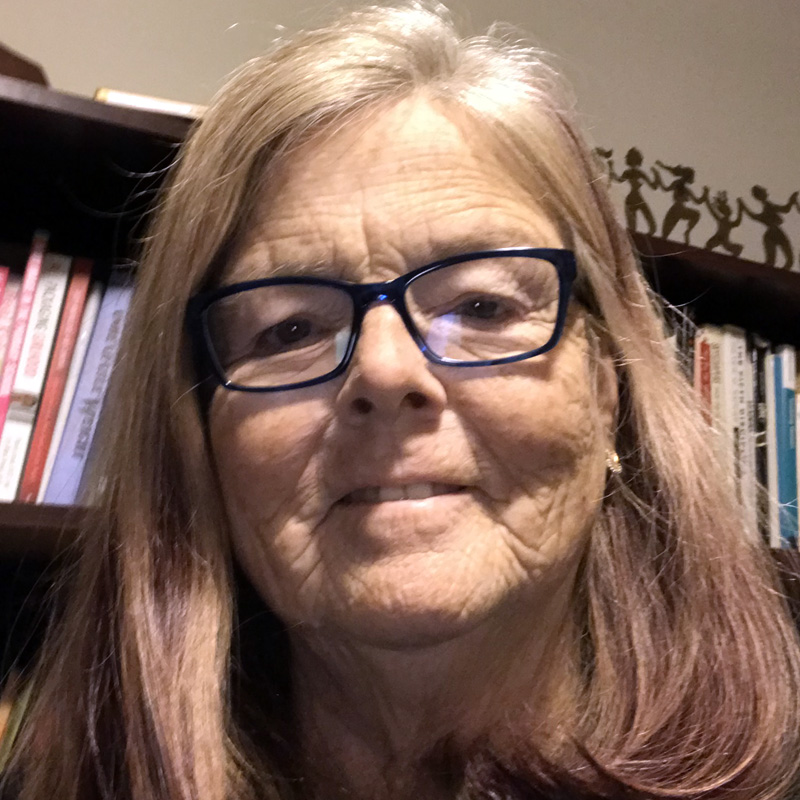 Dr. Lorayne Robertson is an Associate Professor in the Faculty of Education at Ontario Tech University. She specializes in equity, leadership, and policy and online pedagogy. Lorayne's doctoral research centered on Principals' experiences with equity, diversity and inclusion. She seeks out collaborative research on the student experience and instructor role in polysynchronous online environments with a particular focus on digital technologies and assistive technologies at the point of instruction in applied settings such as K-12 and higher education.
Within the Faculty of Education at Ontario Tech University, Lorayne has served as the Graduate Program Director, Assistant Dean for Policy and Programs, and the Director of the BEd program. Lorayne has been District Superintendent for Thames Valley DSB, an Education Officer for the Ontario Ministry of Education, a school principal and teacher.
Currently Lorayne is working on SSHRC grants to investigate the experiences of persons on the Basic Income pilot in Ontario in collaboration with colleagues from Western and Queen's University. She is in a collaborative partnership with the Centre Franco Ontarien to examine PD offered in virtual reality. Lorayne is also a co-investigator on a large multi-university and service organization research team who are investigating the experiences of Canadian mid-career workers with disabilities.