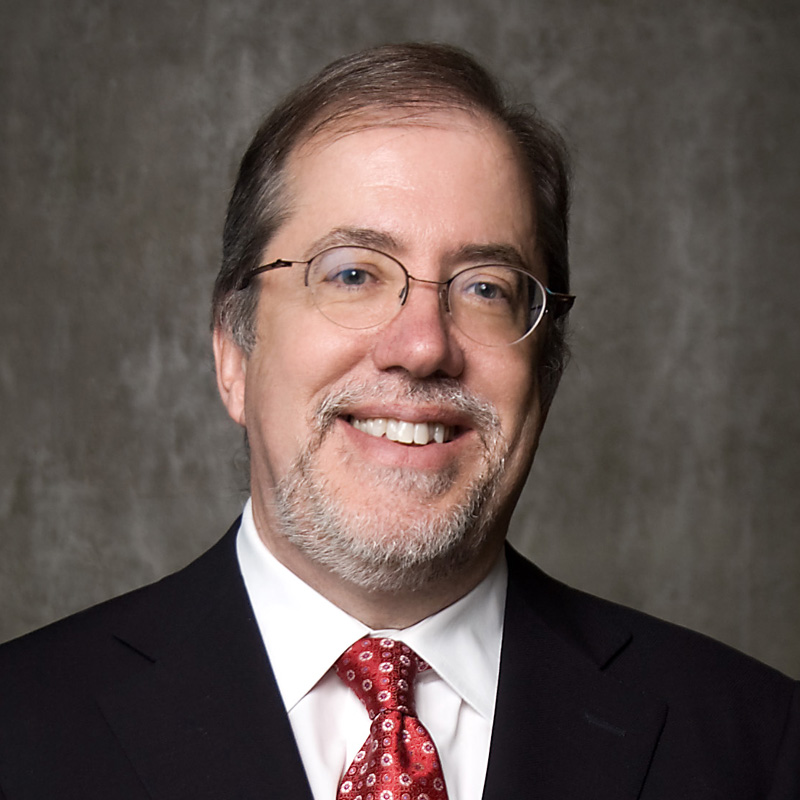 Biography: Dr Bill Muirhead, Associate Provost Academic
Dr. Muirhead was the founding Associate Provost Academic and is a tenured Associate Professor in the Faculty of Education at ONTech—new name 2019. As one of the founding academic members of the University of Ontario Institute of Technology which was established in 2002, Bill was instrumental in designing and creating all aspects of a new university.
Bill has a Bachelor of Education degree from McGill University , a Masters of Education degree from the University of Manitoba and completed his PhD from the University of Alberta in 2000. With support from Alberta Learning in 1998 Bill founded the Alberta Online Consortium (AOC) with a provincial mandate to support online learning throughout Alberta.. From 1998 to 2002, Bill led the governmental policy support development of online schools in Alberta. During the four years as Executive Director Bill grew consortium membership to include all Alberta K-12, university and college institutions as well as more than 100 educational institutions from across Canada.
Over the past 40 years Bill has taught students from Kindergarten to Doctoral levels, taught online line and face-to-face and in both rural and urban settings across Canada and overseas. Bill holds an Adjunct Professorship with Royal Roads University.
An active researcher, Bill has attracted and participated in more than $8m of funding to support his research. Bill has been awarded a HEQCO grant ($230723) to study student support services associated with college-universities, and a Canadian Foundation for Innovation grant ($600,000) to build an Informatics Lab in the Faculty of Education to study all aspects of disabilities.
Awards
Recipient of the UOIT President's Team Award of Excellence for Blackboard Transition October 28, 2013
Recipient of the Association for Media in Education Canada (AMTEC) Leadership Award, May 13, 2007.
Recipient of the Exceptional Service Team Award from Alberta Learning for knowledge dissemination through managing the Online Learning Symposia from 1998 to 2002, Edmonton, Alberta.
Recipient of the Exceptional Service Individual Award from Alberta Learning for "Knowledge Management" and Provincial Policy Support Edmonton, Alberta.
Partnership Award on behalf of the Alberta Online Consortium from the Canadian Association of Distance Education (CADE) for innovative partnerships in distance education at the ICDE/CADE conference in Calgary, Alberta.
Recipient of the Honorable Mention, IWAY Award for Public Leadership, Canarie and Industry Canada, Ottawa, Ontario.
Recipient of the "Better Way of Doing Business Award" from Alberta Learning, Edmonton, Alberta.
Recipient of the Graduate Student Teaching Award, University of Alberta Edmonton, Alberta.